iTMS News
Recent Visit To South Africa
15/11/2018
Johannesburg South Africa setting up for 3- days of demonstrations and training at the Palazzo Hotel Business Centre

We recognise that "out of the box" solutions might not suit your business.

Instead of trying to make your business fit a generic software program; we can modify the software to fit your business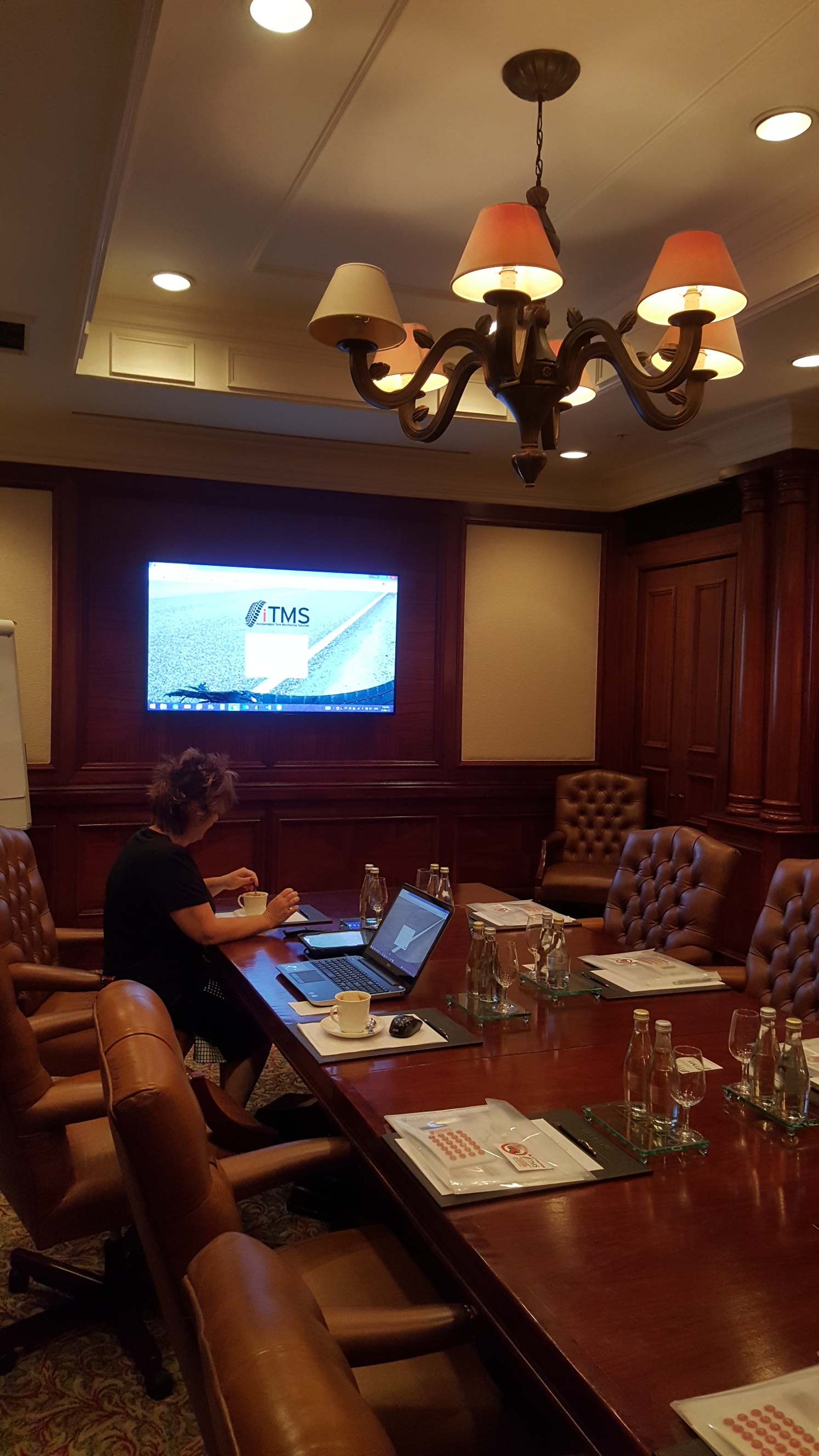 New Addition To The Fleet
18/08/2017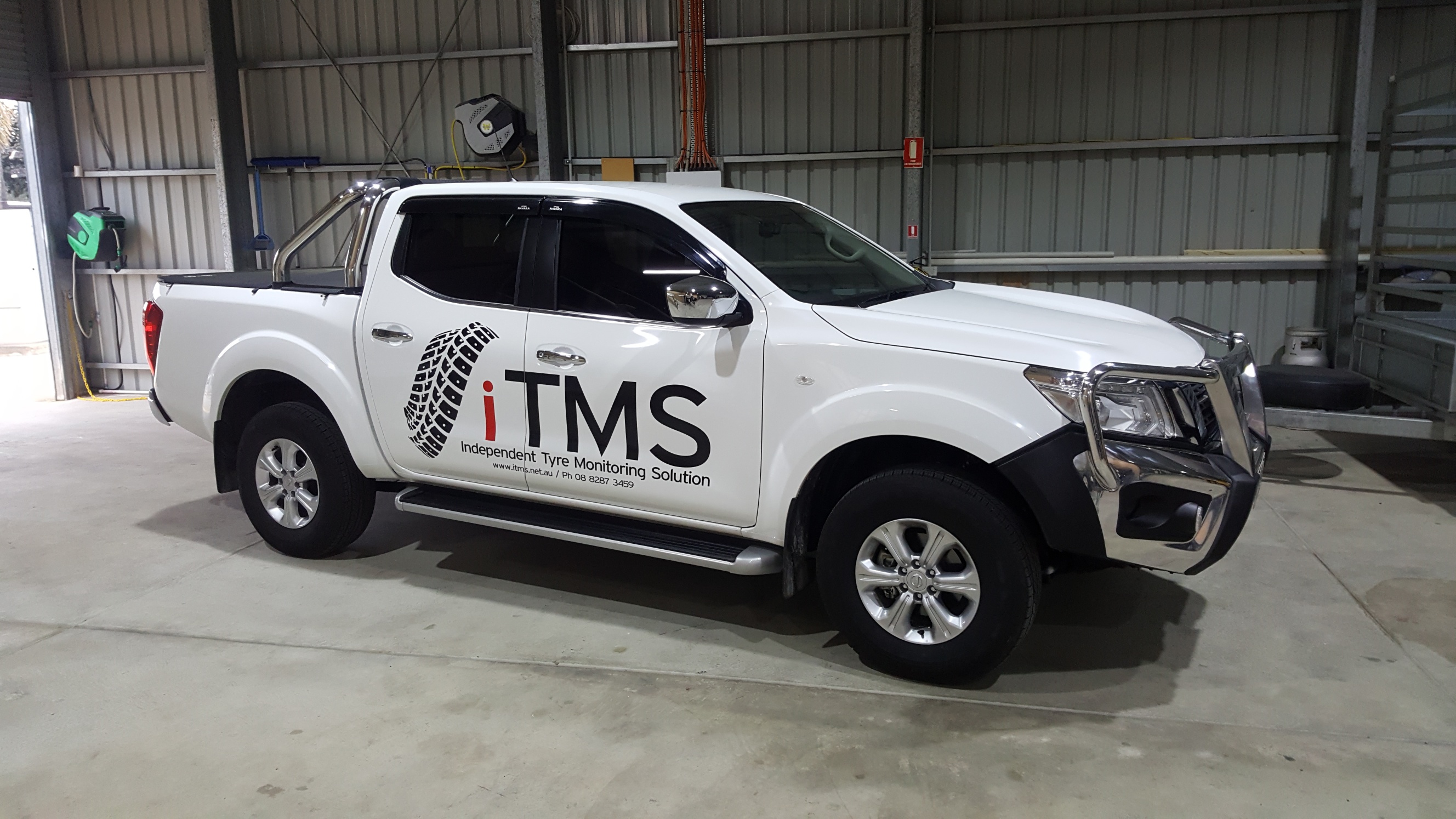 Welcome To The New Financial Year
18/08/2017
We would like to start off by thanking all our clients for being part of another great year of continuous growth for iTMS.

We travelled, we listened, we delivered!
Your iTMS Free Upgrades

Reporting
• New Tyre Fleet Report
• Hyperlinks are now active in reporting (browser mode)
• Direct email functionality when saving reports to PDF
• Archiving Reporting
• Depot Reporting
• Company Reporting

Manual Inspections
• New function - the ability to manually schedule vehicles and tyres by selecting the calendar provided whilst using the manual inspections mode - this new feature will automatically add the vehicle and tyre position to the Tyre Schedule (showing pink on the schedule)
• Whilst saving your inspection a new feature will only allow the operator to save the inspection once to prevent duplication.

Tyre Change Schedule
• New Feature - Click on each vehicle to display the following:
o Residual value per tyre
o Cost per kilometre per tyre
o Tread depth when inspected
o Pressures when inspected
o Hyperlinks to the actual inspection for review


Our vision for 2017-2018 and beyond is to further develop with our clients to establish stability and growth to maximize success for all parties.









In Production And Soon To Be Released ITMS Retail
18/08/2017
iTMS retail is designed to support tyre and mechanical outlets to identify tyre issues and other mechanical problems for example wheel alignments and worn suspension parts that can affect tyre performance.

These concerns will be visible using a tablet with the functionality to email or text the customer including photos for approval for any replacements parts and labor leading to higher sales and safer and happier clients.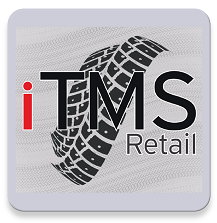 New ITMS Feature HOURS
23/05/2018
When subscribing to ITMS you can now select HOURS for earthmoving equipment . The same program but now calulating cents per hours
Subscription starting at $450 AUD Monthly.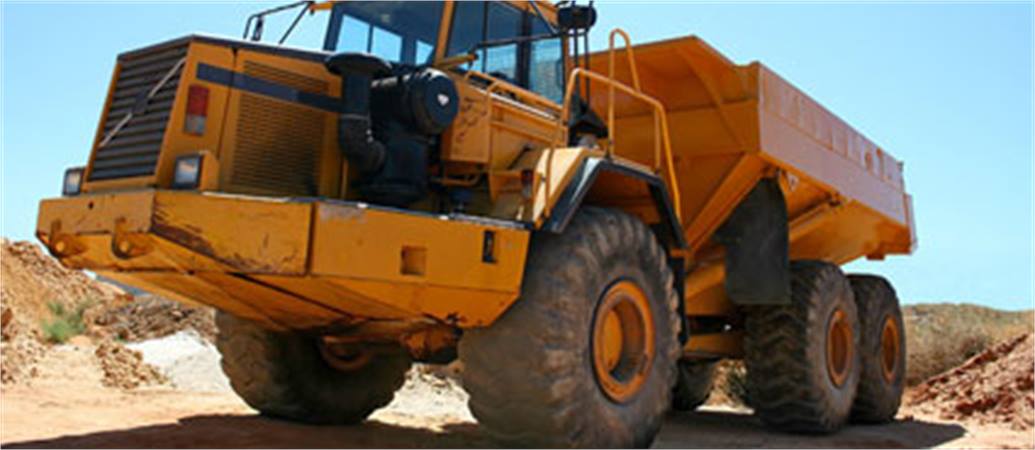 Tyre Safety Standards
14/11/2018
Tyre Safety Standards !!!
When purchasing vehicles and equipment you would expect to know from the manufacturer or dealer, all the associated cost Fuel , Warranty , Maintenance , Road Side Assist , and more ...
iTMS Tyre Safety Standards :
Percentage of Tread Worn
Tyre End of Life Days
Tyre End of Life Kilometers
Tyre Replacement Scheduling
Vehicle Scheduling
Tyre Tracking
Only a few clicks on PC , Tablet , Phone , 24/7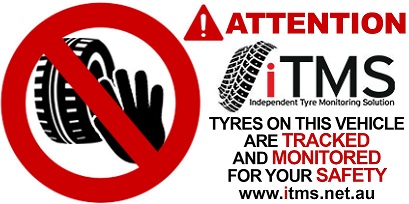 More Than Just Rubber !
15/11/2018
Tyre wear will revile vehicle safety issues :
Braking issues
Worn wheel bearings
Loose wheel nuts
Worn steering - King pins , Tie rod ends , Steering arms , Ball joints
Worn and broken shockers
Worn suspension bushes ,Rear track rods
Over or under inflated tyres
Kerb or gutter-scrubbing
Overloading
Cracked springs and loose u bolts
Suspension air bags leaking

This picture highlights tyre wear from worn suspension bushes - Duel axle rear inner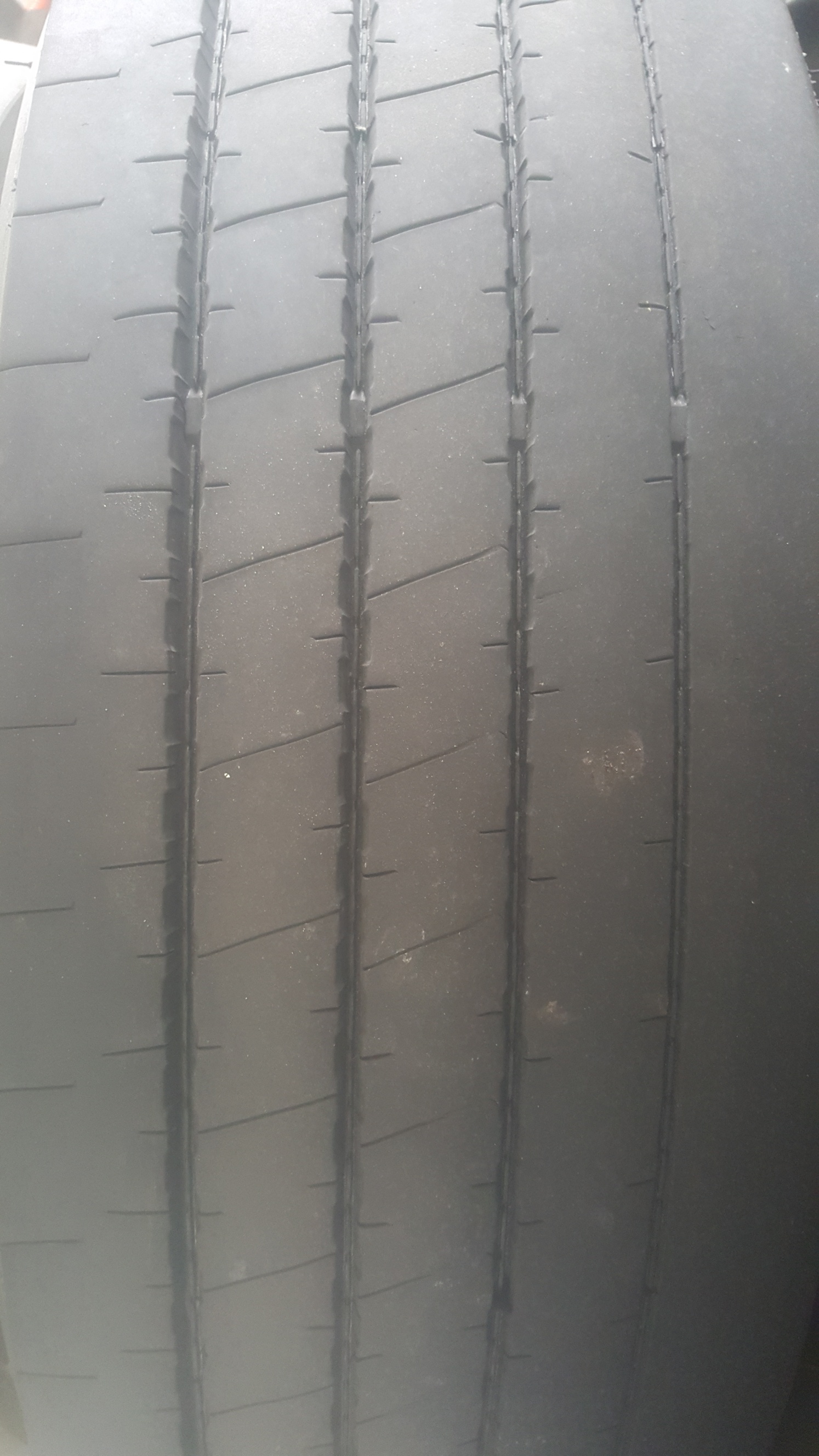 Certificate
19/11/2018
Framed certificate signed by the director
Three day course at iTMS Adelaide Australia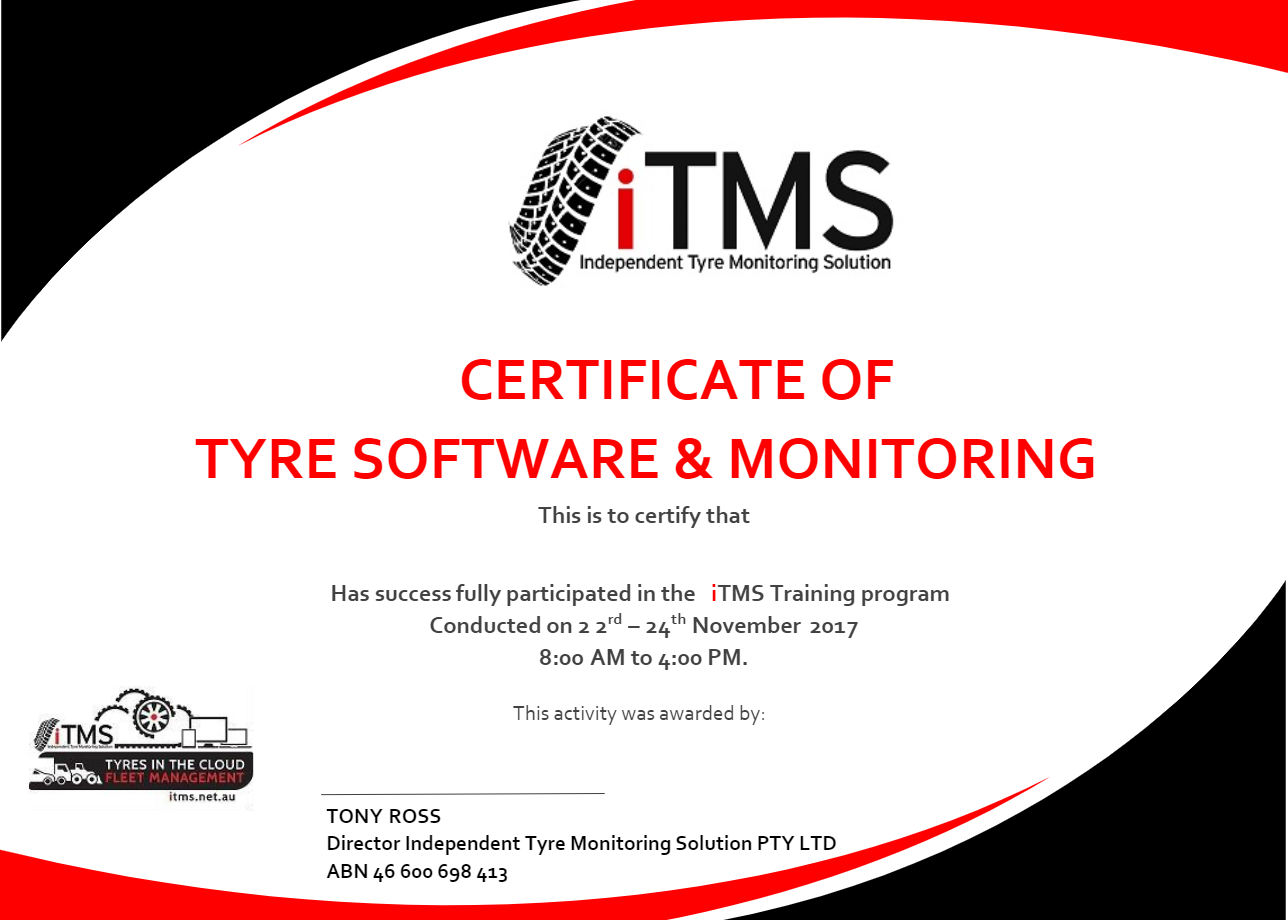 Wheel Bearings
05/02/2019
Worn Wheel Bearings will Destroy Tyre's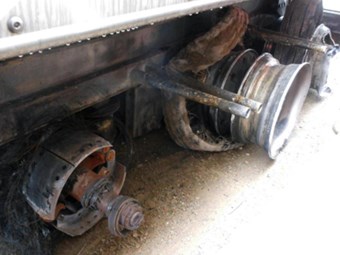 NOT SURE
19/03/2019
IF YOUR NOT SURE THEN ITS NOT SAFE