iTMS News
Recent Visit To South Africa
18/08/2017
Recently Visited South Africa showcasing ITMS at the Palazzo Hotel Business Centre

We recognise that "out of the box" solutions might not suit your business.

Instead of trying to make your business fit a generic software program; we can modify the software to fit your business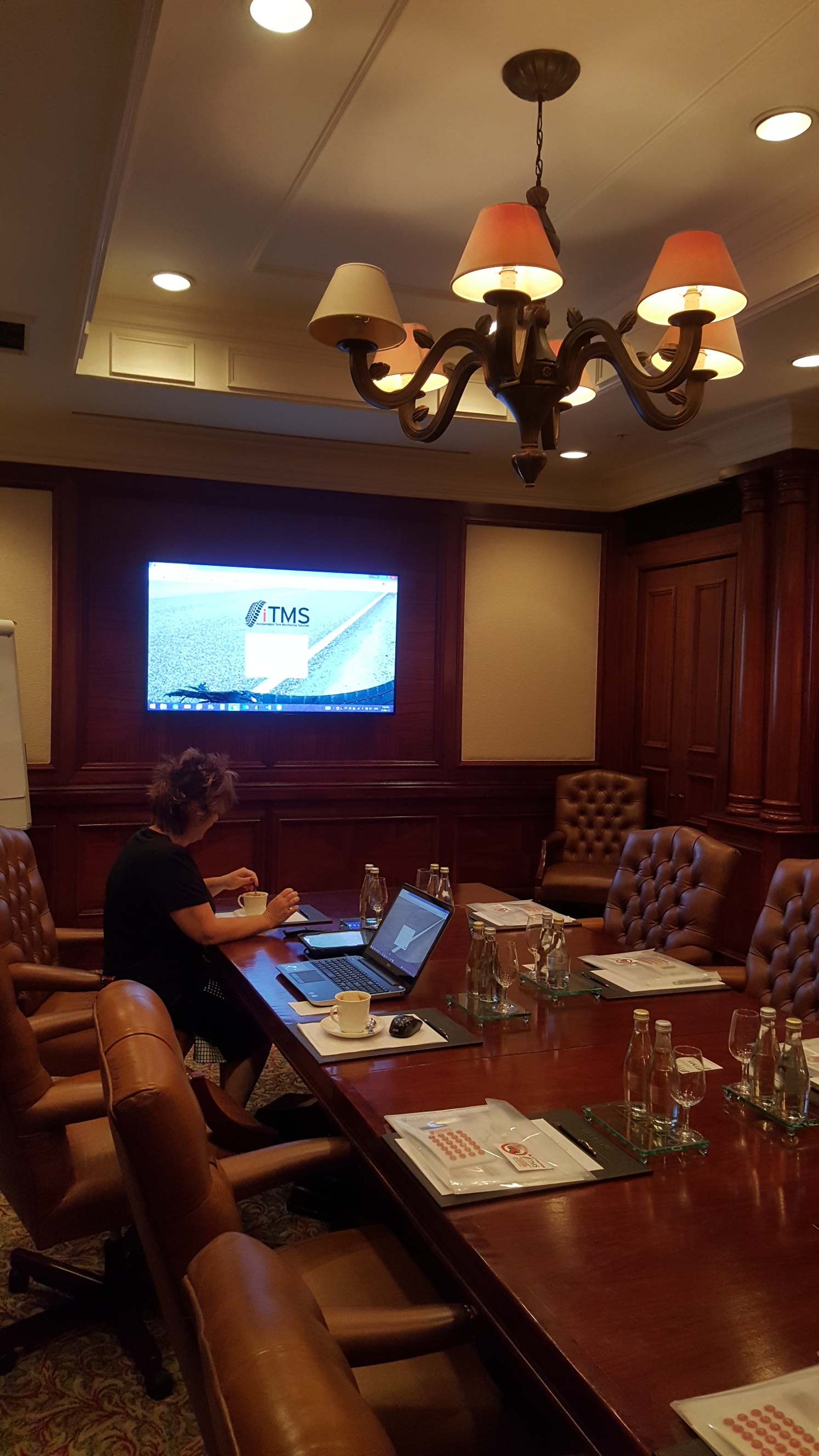 New Addition To The Fleet
18/08/2017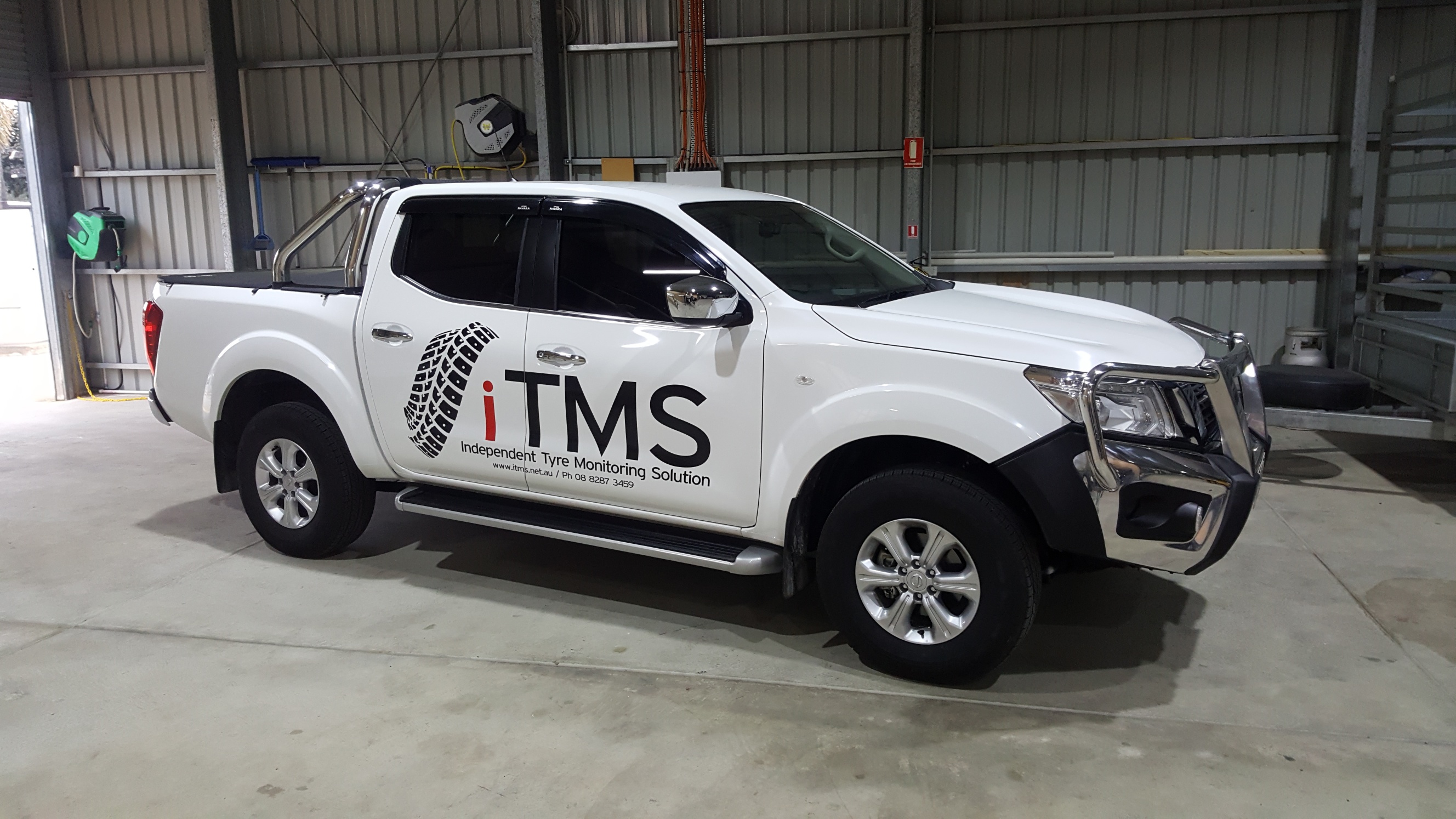 Welcome To The New Financial Year
18/08/2017
We would like to start off by thanking all our clients for being part of another great year of continuous growth for iTMS.

We travelled, we listened, we delivered!
Your iTMS Free Upgrades

Reporting
• New Tyre Fleet Report
• Hyperlinks are now active in reporting (browser mode)
• Direct email functionality when saving reports to PDF
• Archiving Reporting
• Depot Reporting
• Company Reporting

Manual Inspections
• New function - the ability to manually schedule vehicles and tyres by selecting the calendar provided whilst using the manual inspections mode - this new feature will automatically add the vehicle and tyre position to the Tyre Schedule (showing pink on the schedule)
• Whilst saving your inspection a new feature will only allow the operator to save the inspection once to prevent duplication.

Tyre Change Schedule
• New Feature - Click on each vehicle to display the following:
o Residual value per tyre
o Cost per kilometre per tyre
o Tread depth when inspected
o Pressures when inspected
o Hyperlinks to the actual inspection for review


Our vision for 2017-2018 and beyond is to further develop with our clients to establish stability and growth to maximize success for all parties.









In Production And Soon To Be Released ITMS Retail
18/08/2017
iTMS retail is designed to support tyre and mechanical outlets to identify tyre issues and other mechanical problems for example wheel alignments and worn suspension parts that can affect tyre performance.

These concerns will be visible using a tablet with the functionality to email or text the customer including photos for approval for any replacements parts and labor leading to higher sales and safer and happier clients.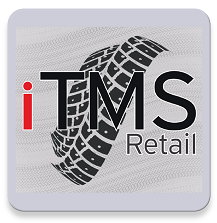 New ITMS Feature HOURS
23/05/2018
When subscribing to ITMS you can now select HOURS for earthmoving equipment . The same program but now calulating cents per hours
Subscription starting at $450 AUD Monthly.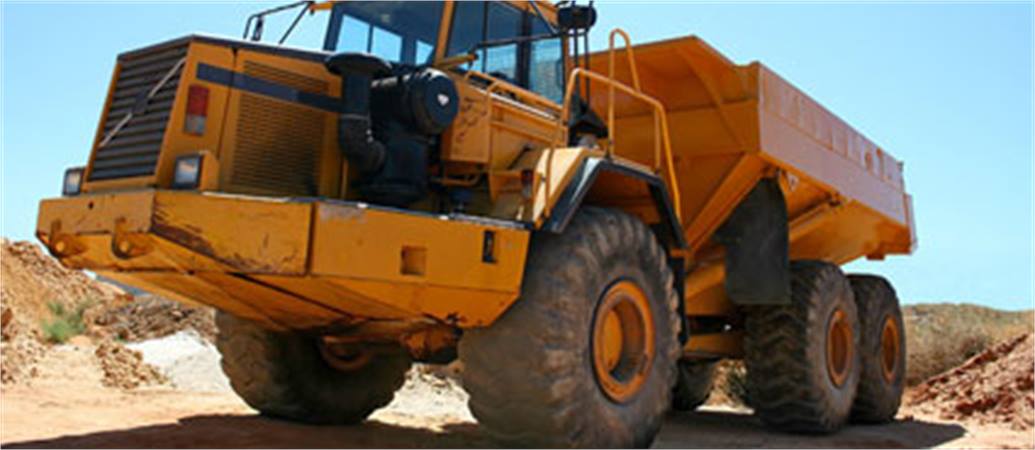 ITMS Quality Policy
18/05/2018
QUALITY POLICY
iTMS is committed to providing high quality development, support training and implementation services to all its Clients internally and externally.
Our Quality Policy is based on the following principles:
 Client satisfaction is the hallmark of iTMS services and the quality of our work is paramount to retaining our market position and paving the way for future growth. iTMS 's services will always meet or exceed Client requirements
 Continual improvement and ongoing development of the iTMS software is essential to customer satisfaction
 The customer experience is a critical factor in achieving the desired level of Client satisfaction and must take a high priority in all our meetings and communications. Customer ideas will be recorded in Trello with a status added and actioned
 iTMS will employ the AGILE model in all our software development to meet the needs of all stakeholders
 Quality service is the responsibility of all team members
In keeping with our quality principles iTMS will:
 Ensure the effectiveness of the iTMS Management System is reviewed at least annually in the Management Review Meeting and a general audit is conducted and reviewed annually
 Establish measurable objectives and produce statistical reports to review performance against objectives in quarterly Management Meetings. Quality Objectives will be reviewed and modified or replaced as circumstances change
 Comply with standards including ISO9001:2015, our legal requirements as well as client contractual requirements
 Consult with all stakeholders and involve staff in the decision making processes through induction training and regular meetings to improve the effectiveness of the iTMS Management System
 We will make the iTMS Quality Policy available to our clients through the iTMS website
 The Quality Policy is reviewed annually prior to our annual Internal Audit. iTMS team input will be invited and included as appropriate.
1.3.2 QUALITY OBJECTIVES
iTMS is committed to consistently achieving its 2018/2019 financial year objectives as stated below:
1. All client enquiries responded to within 24 hours
2. 99% system uptime
3. 100% compatibility with the latest android and PC operating systems
4. Zero subscription cancellation
Achieving our objectives is the responsibility of all the iTMS staff and management. Training on iTMS quality objectives is provided to Staff in regular Staff meetings and expectations are outlined in the induction training for all new employees. The Management Representative monitors any deviations from our objectives through the Non-Conformance and Continuous Improvement system described in Section 4.1.